Ready to handle the most powerful residential charging
Charge faster, Charge smarter
Wallbox Pulsar Plus offers a small footprint and mighty performance in its two versions of 40A and 48A. Easy to install, Pulsar Plus is compatible with all electric and plug-in-hybrid vehicles* in the US and Canada and is future-proof as is prepared to handle the most powerful EV batteries coming to the market.
*including Teslas using a Tesla adapter
Choose Between 40 and 48 Amps.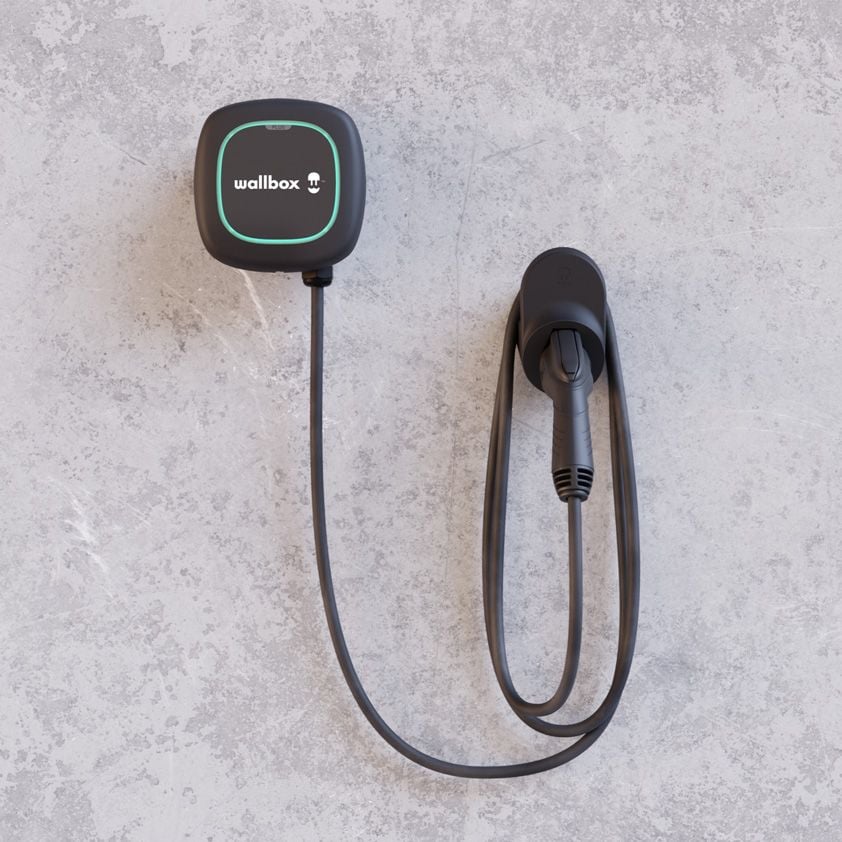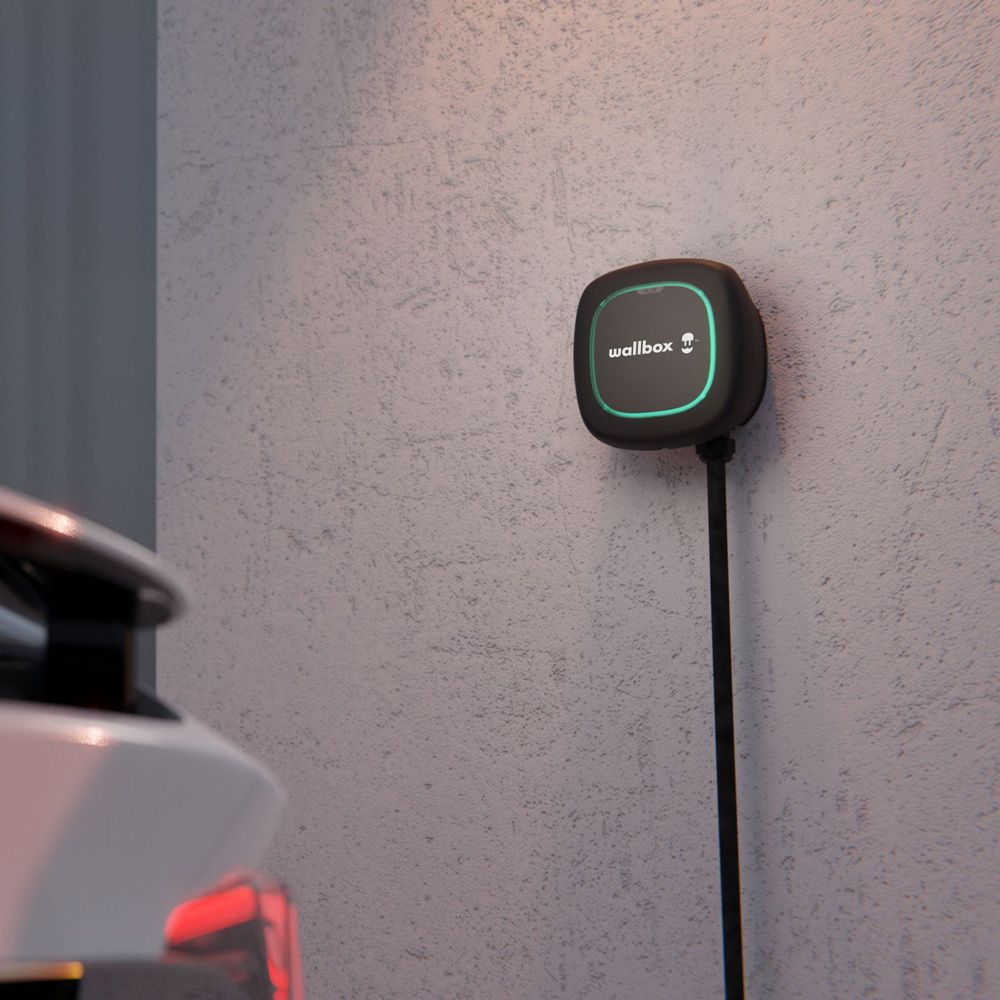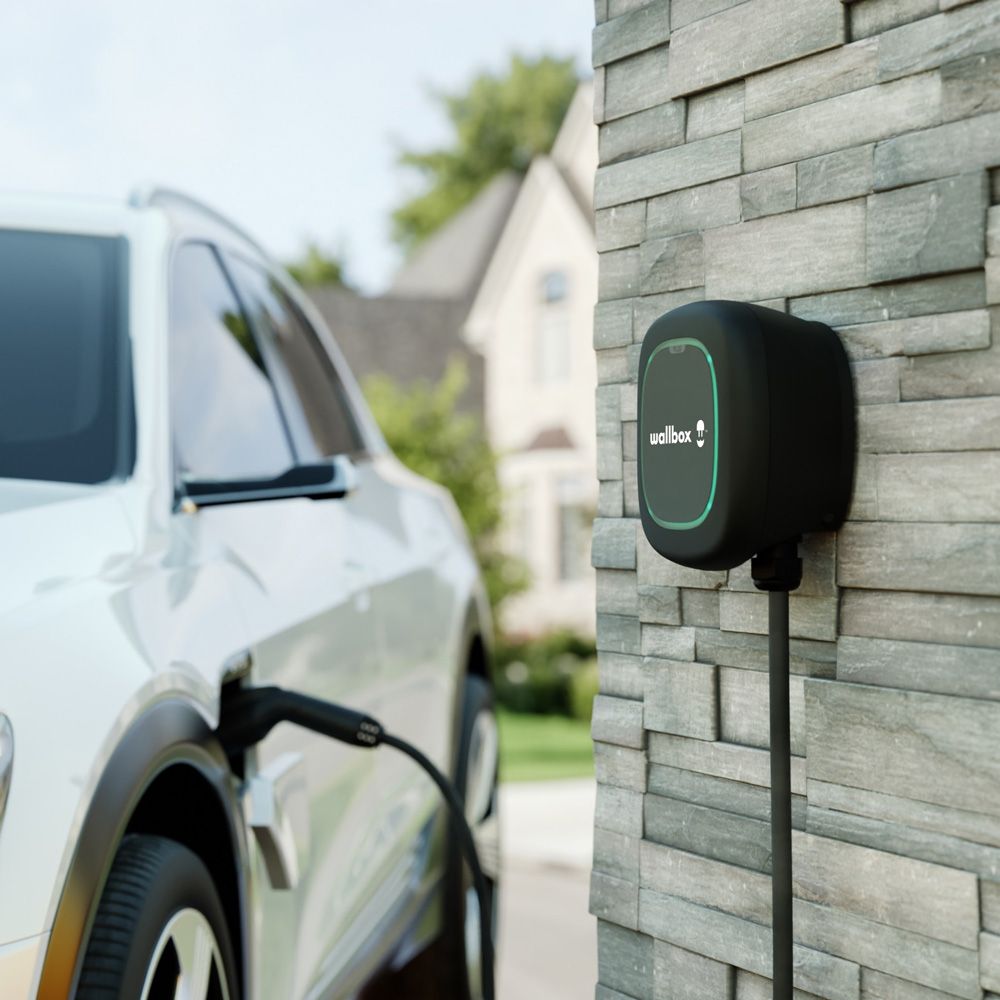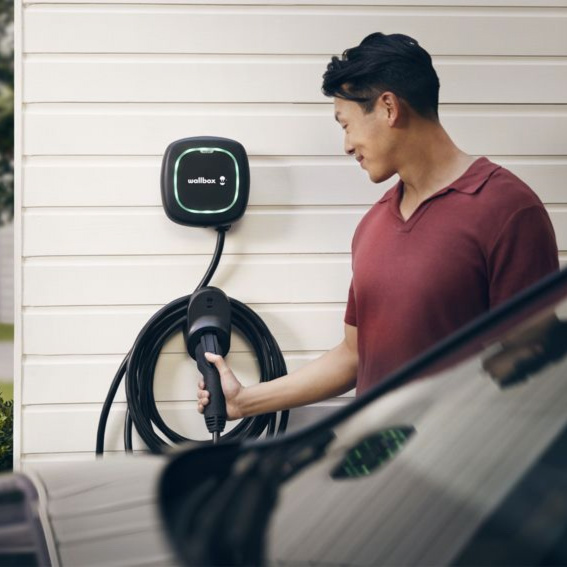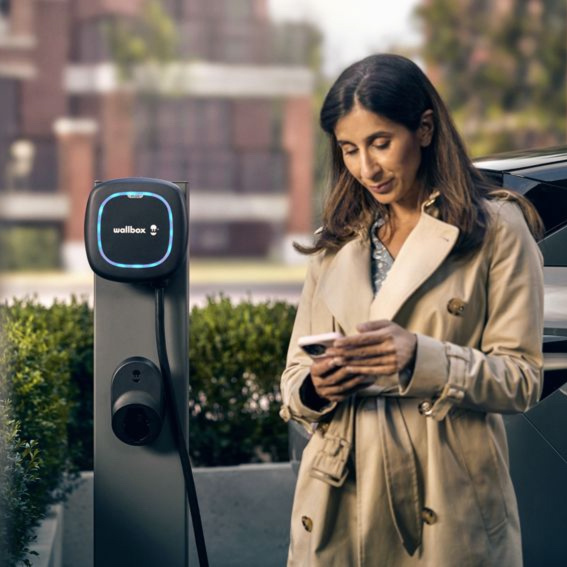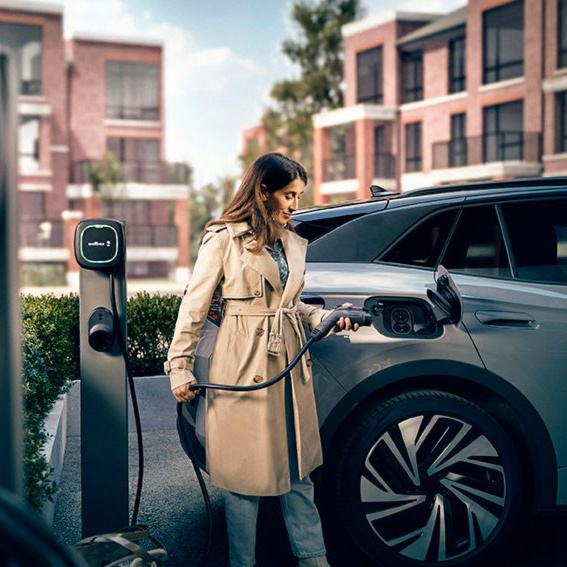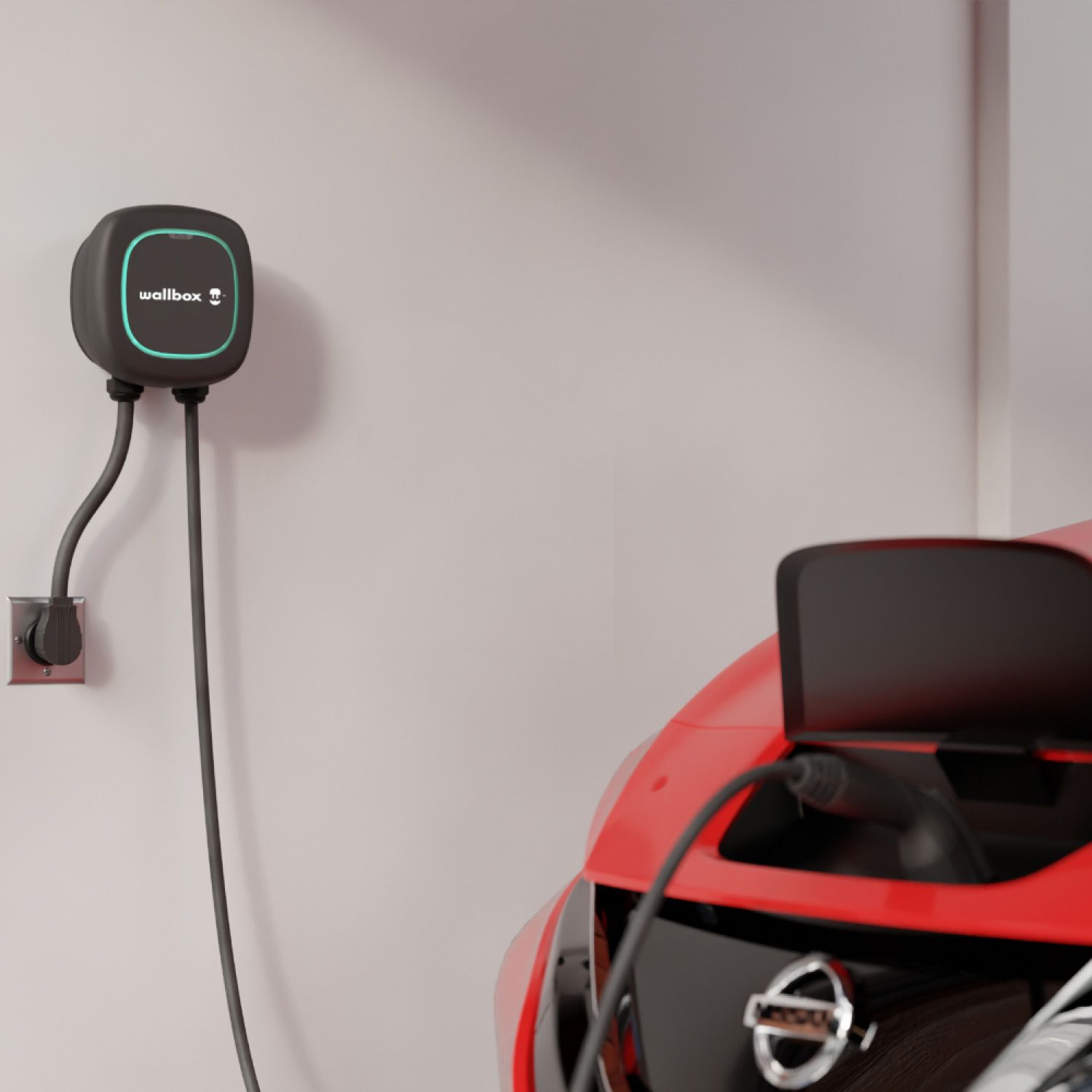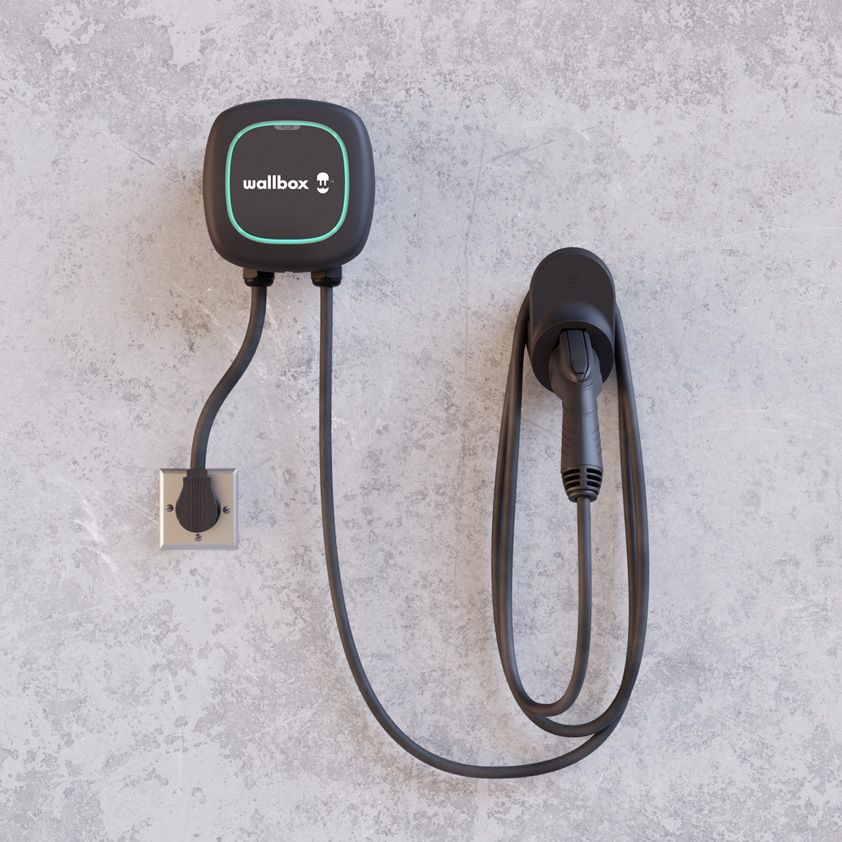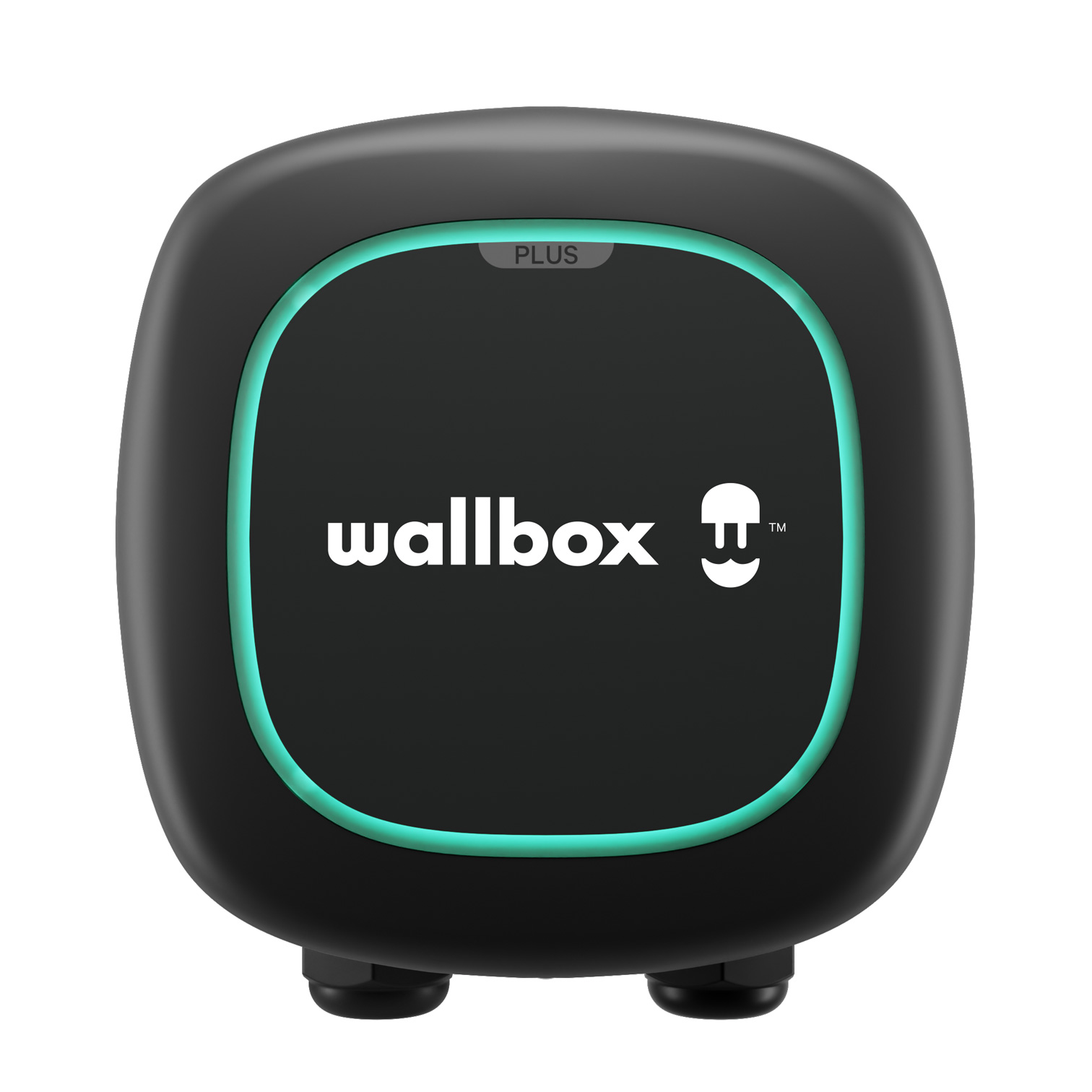 Pulsar Plus qualifies for the 30% Federal tax credit (up to $1,000) for equipment and installation.
Find out if you qualify for additional local incentives here.
Consult your tax profesional for more information.
Pick the charger that's right for you and take advantage of adjustable capacity from 16A up to 40A or 48A. Pulsar Plus 40A allows an easy NEMA 14-50 plug installation.
Alternatively, if you want to future-proof your installation with higher power today, you can choose the Pulsar Plus 48A and be ready to charge your EV even faster.
14-50 Pulsar Plus (40A)
240V (Level 2) | 9.6kW | 25'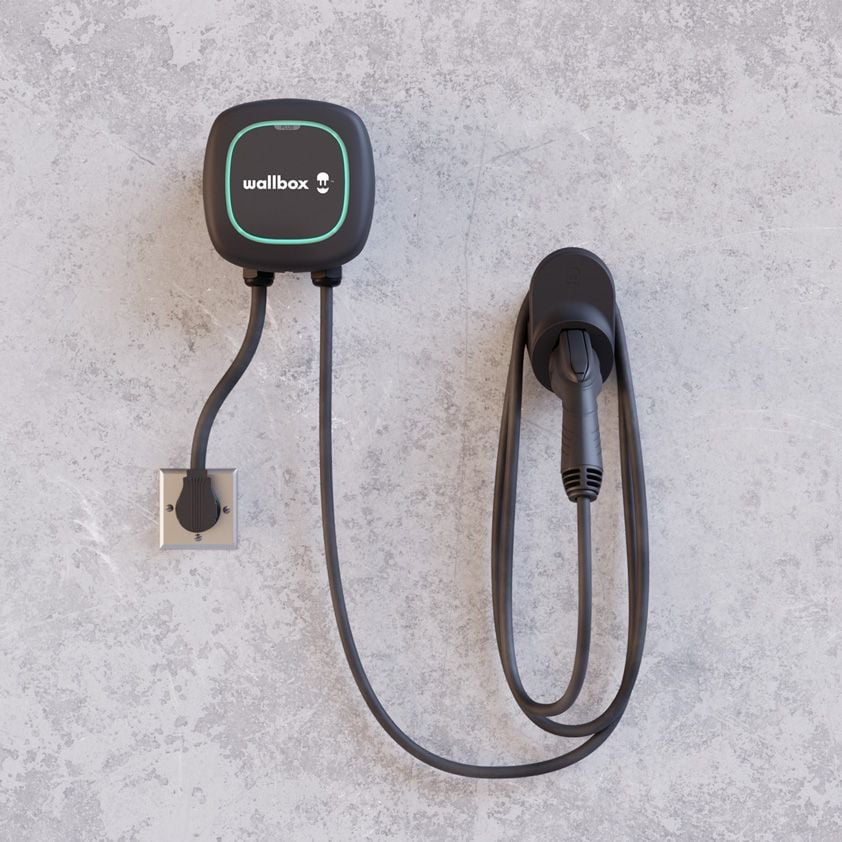 Hardwired Pulsar Plus (48A)
240V (Level 2) | 11.5kW | 25'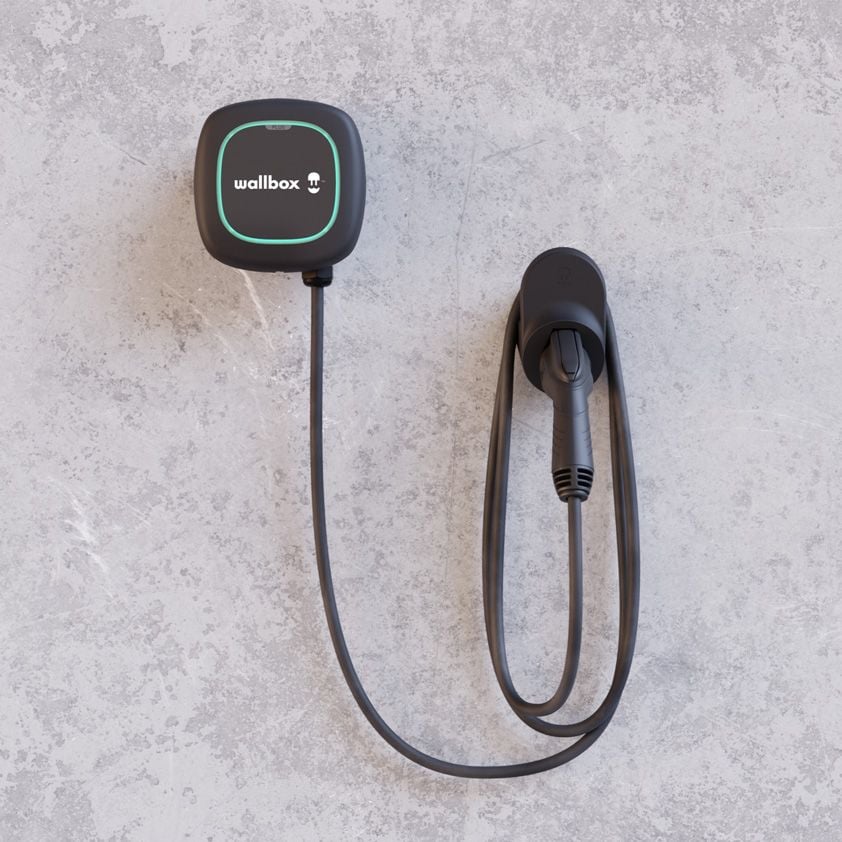 An EV Charger that does it all
Compatible with all EVs and Plug-in-Hybrids in the US and Canada.
Pulsar Plus can be installed indoors or outdoors.
Weather you choose Pulsar Plus with a 14-50 plug or the hardwired version, both are easy to install. You can get a quote today.
Flexibility to Park Anywhere
Pulsar Plus offers a 25-foot cable so you can reach your car weather you park in the garage or driveway.
Pulsar Plus comes with a 3-year warranty and it's UL Certified for electrical safety.
Pulsar Plus is eligible for federal, state and local tax credits where applicable.
A Solution Beyond EV Charging.
More Savings, More Sustainability.
Eco-Smart
Power Boost
Power Sharing
Eco-Smart
ECO-SMART
Solar panel integration to save even further.
You can charge your EV with 100% solar energy during peak hours, and switch back to the grid or choose a mix during off-peak or super off-peak hours.
*Requires a power meter
Learn More →
Power Boost
Power Sharing
Manage charging and monitor the status of your EV remotely
Set and change charging schedules
Remote charger locking and unlocking
Manage multiple users and multiple chargers
Real-time charging statistics
Real-time notifications
Receive notifications automatically:
"Your car has finished charging."
"Don't forget to plug your car in before the scheduled charge begins."
"There is a charger software update available."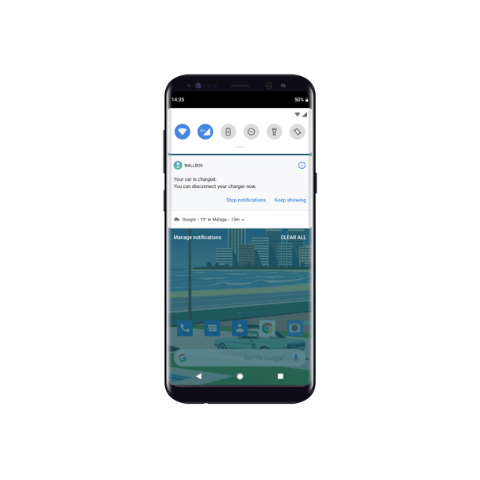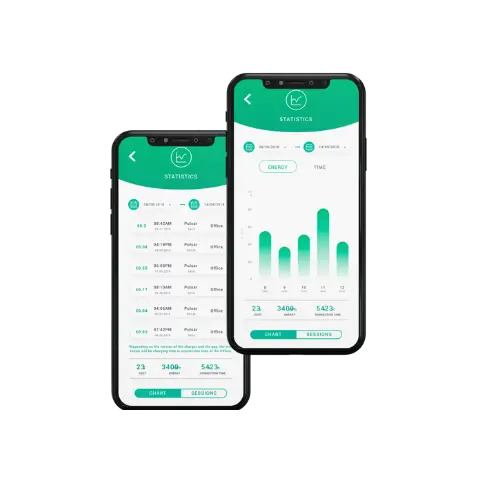 View your charging sessions at any time
Filter by time periods
View your charging data in real-time
Monitor consumption via graphs and charts