Apartment, condominium and multi unit dwelling EV charger and software packs
Apartment owners, HOAs, condominium owners and multi-unit dwellings are increasingly looking to install EV charging solutions that are powerful, safe, secure and controllable for apartments and multi-unit dwellings.
Landlords and real estate owners can increase their rental income and generate quick and meaningful ROI compared to other property, area and infrastructure upgrades.
We offer a full turnkey solution of consultation, charging stations, installation and software for charger management.  
As more vehicles increasingly shift to plug-in hybrid or pure electric vehicles, there is an increasing need for residential EV charging in apartment, condominiums and multi-unit dwellings.  Younger demographics below 35 where EV adoption is growing quickly and who generally tend to rent increasingly seek car charging ports in the communal parking areas.  By installing an EV charging station or a suite of stations, landlords can differentiate themselves in tight real estate markets, quickly increase guest satisfaction for a relatively low cost and increase rental income.
Key services and solutions we can offer for apartments, condominiums and multi-unit dwellings :-
Product: Compact, 240 volt level 2 charging, adjustable from 16A to 40A or 48A
Powerful 48A 11.5 kWh charger for fast charging of all electric vehicles
Safety: Highest rated North America safety standard with UL listed and Type 4 enclosure for renters
Flexibility: Indoor or outdoor installation

 
Single or dual mounting for free standing charging solutions
Wall mounting or freestanding pedestal to enable installation in communal parking areas
Ability for designated renter to nominate up to one additional guest
Security: Remote locking features to turn off EV charging stations so HOAs and landlords are in control
Single Central Power Source: Designated charging stations to specific users/renters even if using a shared power source or central residential panel

 
Control:

 

RFID enable swipe cards billable or non billable charging to guests
Limit charging times to off-peak hours after 5pm until 6am as desired
East Billing:

 

Pay per use / pay as you charge options
Software billing system to user
Management via a central cloud based platform with data analytics
Perfect for multi-tenanted property, hotel or similar guest accommodation business.    
Futureproofing: Ability to add additional stations
Advanced Tech: Power sharing that balances power between EV charging stations and adds power to

   

EV charging stations as others go off-line if on a single circuit (avoids expensive sub panels and upgrades)

 

Installation: Expert service installation partner
WIFI Independent: Wallbox charger that work even if the internet is down or in spotty WIFI

 

Solar integration option: Futureproofing flexibility. Power from solar or a mix of energy sources with automated software to lower charge costs at your property
Product 1 – Pro-Pack Multiple Hardwired 48 EV chargers
1-5 WallBox EV chargers. Hardwired, future-proof your installation with higher power today, the Pulsar Plus 48A, the highest power available residential EV charger.  All on the same electrical circuit to avoid panel upgrade or on separate electrical panels/circuits
Pulsar Plus 48A Highest Power Hotel EV Charger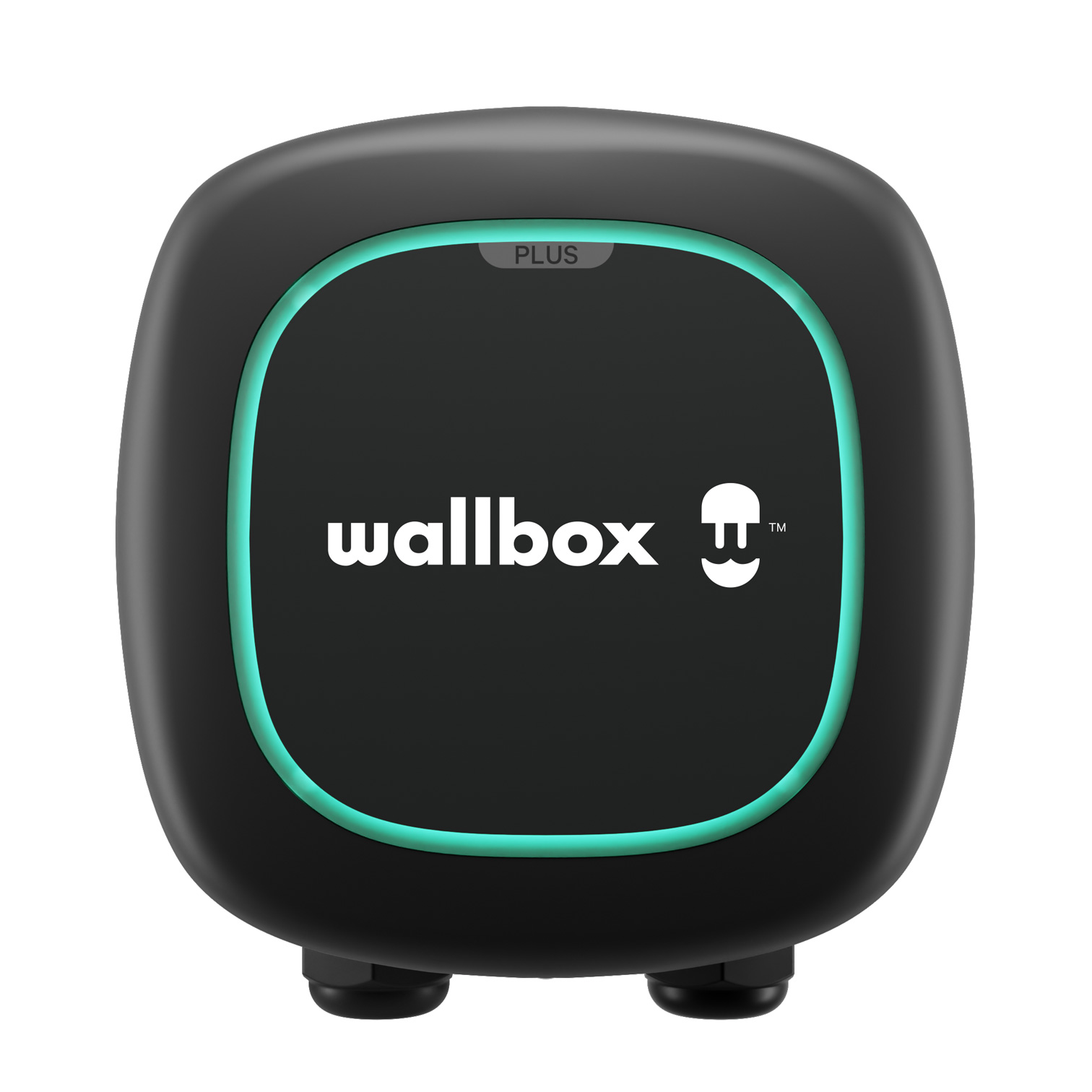 240V (Level 2) | 11.5kW highest power chargers
Adjustable power up to 48 Amp (11.5kW) or 40 Amp (9.6kW)
Fastest EV charging for your car rental fleet
Wi-Fi and Bluetooth connectivity
Compatible with all EVs (Tesla requires adapter)
Power Sharing-enabled for multiple charging stations
Hardwired option to avoid plugs and wire risk to homeowners
25 foot, extra long reach cable in locations
Integrated myWallbox app to control charger remotely or in the hotel
Onboard intelligence – smart functions such as charging, locking and unlocking are managed in the charger even when the Internet is down
NEMA 4 rating for your fleet charging safety
UL highest safety certification for home EV charging

 

Indoor, underground or outdoor installation
Tax advantage – qualities for 30% federal tax credit
Installation by our Wallbox installation expert partner
3 year manufacturer warranty
Apartment and Condo Pro Packs – a quick, efficient and dynamic way to future proof your building for your tenants EV ownership. Our Pro Pack plan with multiple chargers on the same central electrical panel reduces the cost of installing an EV charging infrastructure in multi-user buildings such as apartment blocks. The electrical infrastructure is established so that multiple units can be tethered with power distribution automatically managed through our power management and power sharing features.
Provide a pay per month feature for long term renters in a multifamily or garage with individual renter bills even if the EV charger is not hardwired or wired to individual units breaker.   Our solution overcomes a major problem landlords often have. Our solutions run power from one central location to charge stations at your designation (apartment block, general parking area, basement or private parking lot), but generally in an accessible parking location whilst receiving all data to the property manager for billing and data transparency purposes via one easy to use app.
$679/unit
$659 (Propack 3+ units)
(Product 2) – Pulsar Plus Pedestal
Elegant and compact mounting for Pulsar Plus, enhances properties look and feel:-
Single or double mount of Pulsar Plus on one charging station

Practical free standing charger mount

Include charger hoot and cable management for tidy cable storage

Multiple power supply ports allow for virtually any wiring or conduit situation

Optional rain cover available for additional weather protection

Charging safety at premises by hiding away trip and electrical safety risks

Enable convenient multi car parking location for rental cars

Perfect when there are no garages for wall mounted EV charging
(Product 3) – Renter charging monitoring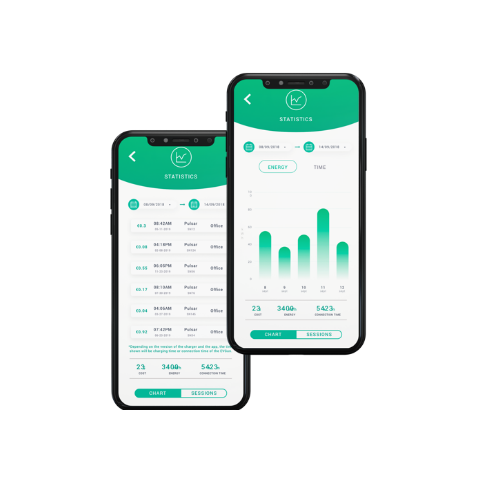 Allows future home owner to control charging anytime, anywhere
Monitoring: Manage charging and monitor the status of your EV remotely
Security: Remote Wallbox locking and unlocking put owners in charge
All in One: Manage multiple users and multiple chargers in one place
Data: Real-time charging statistics, energy use and spending data
Energy Management: Control energy management technology such as PowerBoost and Eco-Smart
Awareness: Real-time notifications
View guest charging sessions at any time
Filter by time periods
View your charging data in real-time
Monitor hotel consumption via graphs and charts
Price:    $Free (download the app following Wallbox installation)